Home Theater Integration & Installation
Televisions, Sound Systems, and Source Devices
Next Step can install a new home theater system or integrate a new component into your existing system. Large jobs or small, we are here to make your entertainment experience better!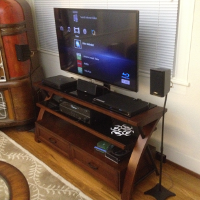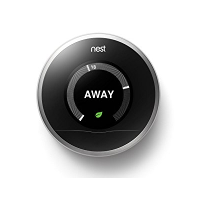 Door Locks, Lighting, Thermostats, and Cameras
How about a door that unlocks itself when you walk up? Would you like to dim the lights without leaving the comfort of the couch? What about a house that turns the lights on in the hallway when the garage door opens? Next Step can help with this and so much more.
Computer & Mobile Control
Phones, Tablets, Computers, and Networks
Next Step can help your computer, smart phone and tablet talk to your IoT enabled devices and help everything work in harmony. Maybe you need stronger WiFi or a solution for weak signal. We can add WiFi access points or extend your network wiring. Next Step offers great work-at-home solutions or can simply make your wireless surfing better.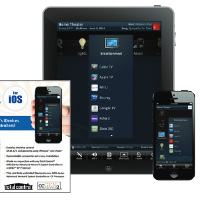 Dont't take our word for it – here's what our clients say:
What a great service! We relied on Next Step for our TV and audio system purchase and installation. These guys are terrific!
They came with all the expertise that we didn't have. They designed and installed the system to meet our needs and desires. Their component prices were excellent, and the small installation charges saved me hours of labor – and I know it was done right.
They provide prompt, responsive follow-up service.
We are more than appreciative of your expertise and help. I don't think either of us knew what a TALL order this all was going to be.